It has been often reflected by cricketers that how they have only a limited number of years to play the game, to keep performing at the highest level. And at some moment in their late thirties, they have to chalk out retirement plans. It is one of the reasons why players have at times chosen to play franchise cricket and make quicker and more cash than they would have done playing for the national side.
Some retire early from cricket, and some distance themselves from the sport completely, if they don't see it as a viable profession anymore. Some cricketers even have to do carpentry, truck driving to fulfill their needs post-retirement, as not all are able to land the lucrative job as commentators or broadcasters.
Here we take a look at 10 Popular Cricketers Who Opted For Different Professions After Retiring From International Cricket:
Brett Lee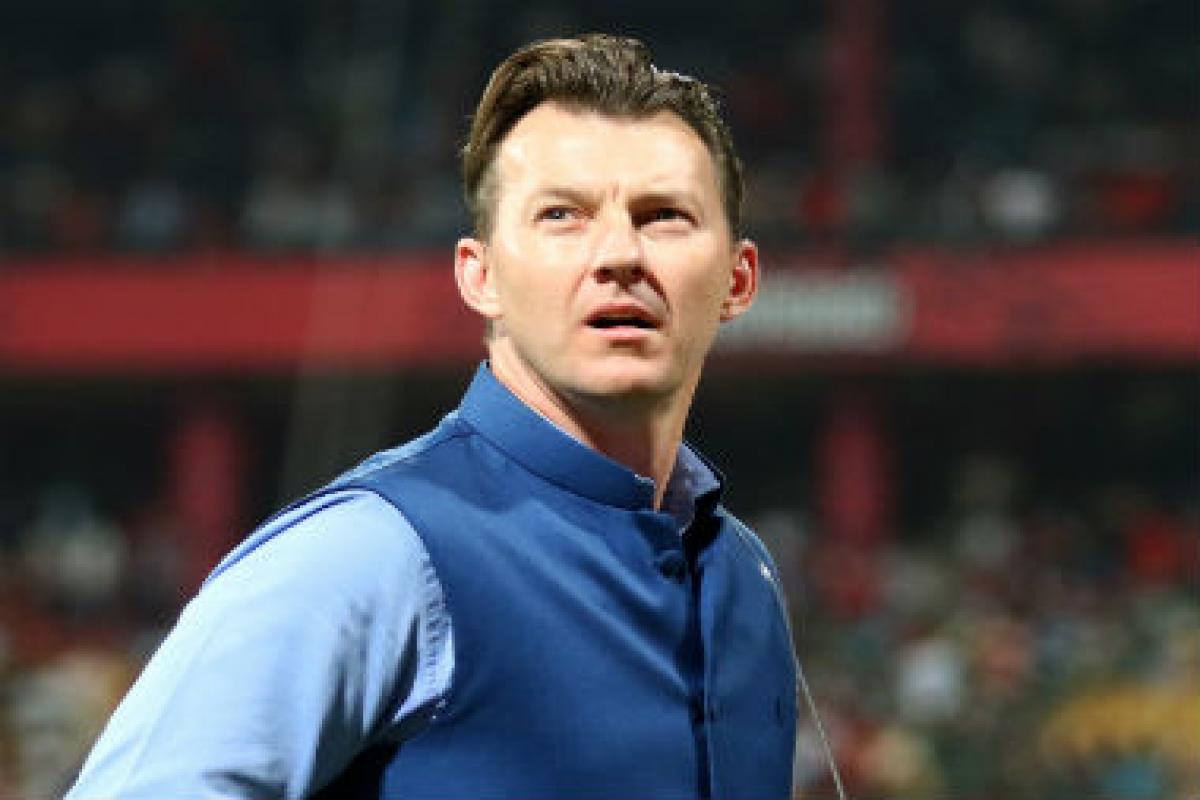 One of the most fearsome bowlers of his time, Brett Lee was a menace on the pitch, but off it, the charming and handsome Aussie lad worked in the entertainment business, with no surprises to anyone.
Lee, who took over 700 international wickets, played the guitar for the band Six & Out in the early years of his career and was in an Asha Bhosle music video in 2006. Post-retirement, he appeared in a romantic comedy film UnIndian, in 2015.
He has also been the co-host of the travel show Getaway, alongside former Miss Australia Jesinta Campbell. The show went air on Fox Life in 2015. Lee is a regular feature in the commentary box as well.