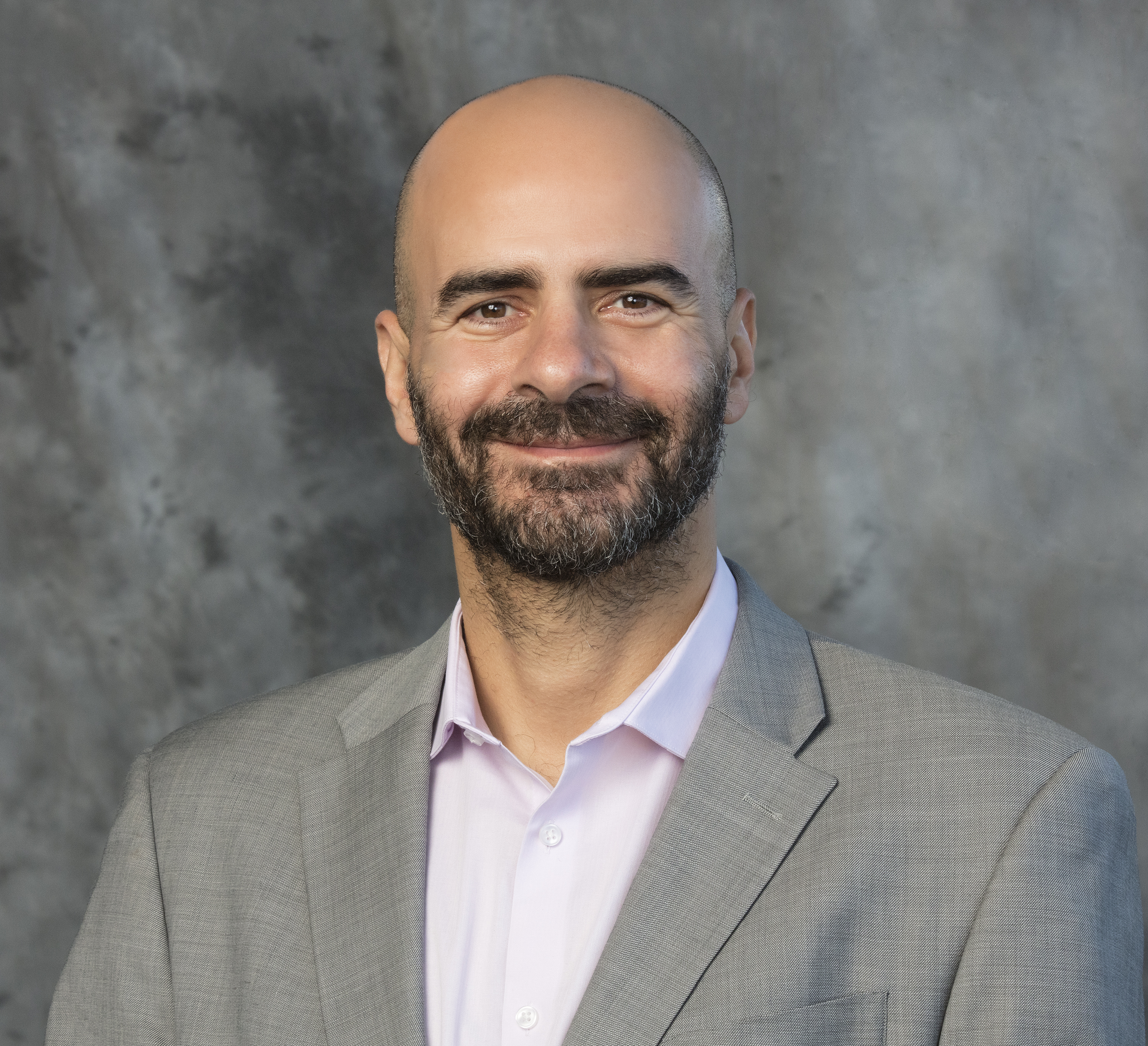 Ray Haj
Senior Vie President and Region Manager
Swinerton
Swinerton Senior Vice President and Region Manager Ray Haj is responsible for the overall vision, culture and overall management of our SoCal and Hawaii region. The region is projecting more than $2.0 billion in revenue and a talented group of over 2,000 Swinerton employees. The region stays focused on a diversified portfolio that already includes hospitality, healthcare, residential, renovation, tenant improvement, civic, parking structures, education, life science, office, entertainment and others as a part of anticipating any economic downturns and ensure highest future returns to our employee owners.
Ray with the senior management team lead the effort in developing a Best-in-Class Culture, a diverse succession planning vision, and a strong self-perform contractor mentality to ensure Swinerton continues to grow, adapt and be positioned for success in the future years.
Ray has over 27 years of experience in the construction industry (20 years with Swinerton), with a Master's Degree in Engineering Management from Brigham Young University, a Master's Degree in Project Management from the University Centre of Business Administration in Vinceza, Italy, and a Bachelor's of Science in Civil and Environmental Engineering from Brigham Young University. Ray has worked with a top Italian contractor overseas first before joining the Swinerton Los Angeles office in early 2001.
Return to Real Estate Strategies event page
For reprint and licensing requests for this article, CLICK HERE.