The Australian share market is set to rise on open, as tech companies and so-called "meme stocks" rally on Wall Street.
Key points:
Australian share market set to rise marginally on open
Wall Street had mixed results
Surprise performers included "meme stocks" that are experiencing the GameStop effect
At 7:15am, ASX 200 futures were up 0.1 per cent.
The market closed up 0.2 per cent yesterday after a choppy day of trade and mixed business confidence data.
On Wall Street, the Dow closed marginally down (-0.1pc) while the S&P 500 was flat and the Nasdaq saw a comfortable gain of 0.3 per cent.
That gain was led by major tech stocks Amazon and Apple.
However, analysts there said the market was subdued and there was not a lot to motivate it to do anything exciting.
So-called meme stocks did rally, though.
The trend of small, underperforming and frequently shorted stocks being picked up by retail investors was seen during the GameStop phenomenon earlier this year.
The latest rally involved a little known healthcare insurer Clover which has soared by more than 100 per cent.
Analysts say its stock is at least 43.5 per cent shorted.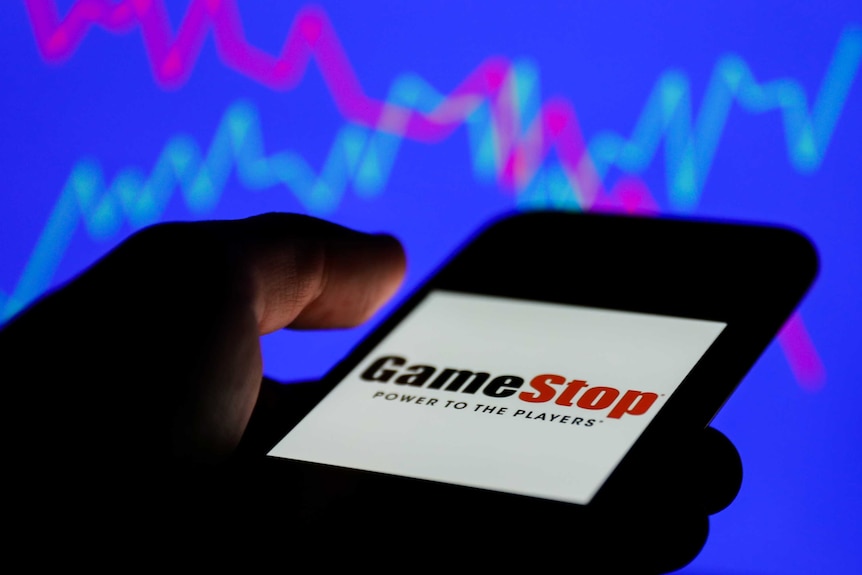 Other notable rallies include Bed Bath & Beyond, Workhorse Group and the original meme stock, GameStop.
Over in Bitcoin, the losses are less severe today with a dip of 1.9 per cent to $US33,535.
The cryptocurrency has been suffering after more tweeting by Elon Musk, further regulation by China, and in latest news comments by former US president Donald Trump that the currency is "a scam".
More to come.