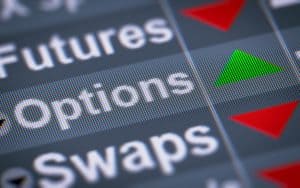 Deutsche Börse's derivatives arm Eurex has confirmed plans to expand its Latin American footprint with the launch of futures based on the MSCI Brazil index.
Due to launch on 6 September, the futures are in addition to the suite of Latin American derivatives offered by Eurex including country index futures for Mexico, Peru, Chile, and Colombia.
Eurex said the MSCI Brazil futures will allow traders to hedge and gain exposure to the Latin American market, with the MSCI derivatives centralised on a single exchange and clearinghouse for increased operational efficiency.
"We are pleased that we can finally offer our community direct access to the Brazilian market, which accounts for by far the largest weight, 66%, in the MSCI EM Latin America Index. For the first time, futures on the MSCI Brazil will be traded in an order book that offers all the advantages of efficient and transparent pricing," said Randolf Ruth, member of the Eurex executive board.
At the same time, Eurex confirmed it will replace MSCI China Free index derivatives with new futures based on the more widely used MSCI China index, in response to the termination of the MSCI China Free index due to its identical composition and weighting.
In May, Eurex expanded its ESG derivatives suite with new futures on the MSCI ESG Enhanced Focus indices, including ESG Enhanced Focus versions of MSCI World, USA, Emerging Markets, Europe and Japan.