A real estate agent who dobbed in an employee for stealing client data — an act he said would result in "the end of my business and everything associated with it" — is now the subject of a similar complaint.
Key points:
High-profile real estate agent Ant Manton lodged a complaint against a former employee for stealing a database
Mr Manton is now working for his former employee
The real estate agency that previously employed Mr Manton has warned clients about about contact from him
The Property Agents Board — the body supervising real estate agents across Tasmania — is investigating an allegation high-profile Tasmanian agent Ant Manton took a copy of Ray White Glenorchy's database of clients, which may include addresses and personal details, last year.
Clients of Ray White Glenorchy received an email on Monday that they had been "alerted to an incident where a significant amount of data may have been unlawfully taken from their computer system".
The agency asked its clients to contact them if they received any correspondence from Mr Manton.
In the email, Ray White said it was "still investigating the full extent of the data to understand the impacts".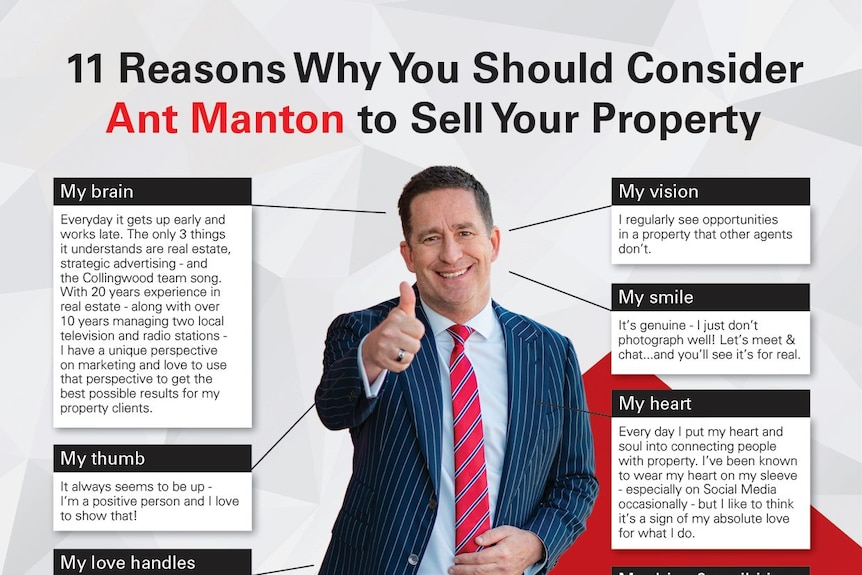 In a statement, a Ray White spokesperson said the data taken did not include personal financial information.
Ray White Hobart managing director Nawwar Alshawi said the agency took action after clients said they had received unsolicited emails from Mr Manton in his new role as a senior property representative with PRD.
"At this stage it is hard to know what exactly occurred … we will allow the board to come to their own conclusions," he said.
Mr Manton is now working at PRD with Conor Canning, the pair having worked together previously at Ray White — with Mr Manton being Mr Canning's employer there.
Mr Canning, who appeared as a contestant on the television show Bachelor in Paradise, is fighting his deregistration by the Property Agents Tribunal in Hobart's Magistrate's Court, after the tribunal found he had stolen Ray White's client database, worth about $800,000, and then lied about it.
Mr Manton was the one who reported the theft.
In his Facebook post in June, Mr Manton said he was "uniquely positioned" to comment on Mr Canning's situation.
"Every day I see the effort he invests into improving the lives of others, and I have watched him grow into a true leader and great family man.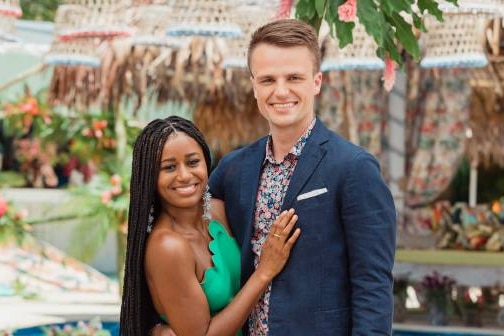 "As always in these situations, it is easy to make judgements based on very limited knowledge — but I know the truth and would ask that others allow the situation to play out through the appropriate channels," Mr Manton wrote at the time.
Mr Canning, who is part-owner at PRD, is now Mr Manton's employer.
In his Facebook post, Mr Manton wrote: "Whatever the outcome, Conor will continue to be the person who gave me an opportunity despite having so many reasons not to … and I won't ever forget that".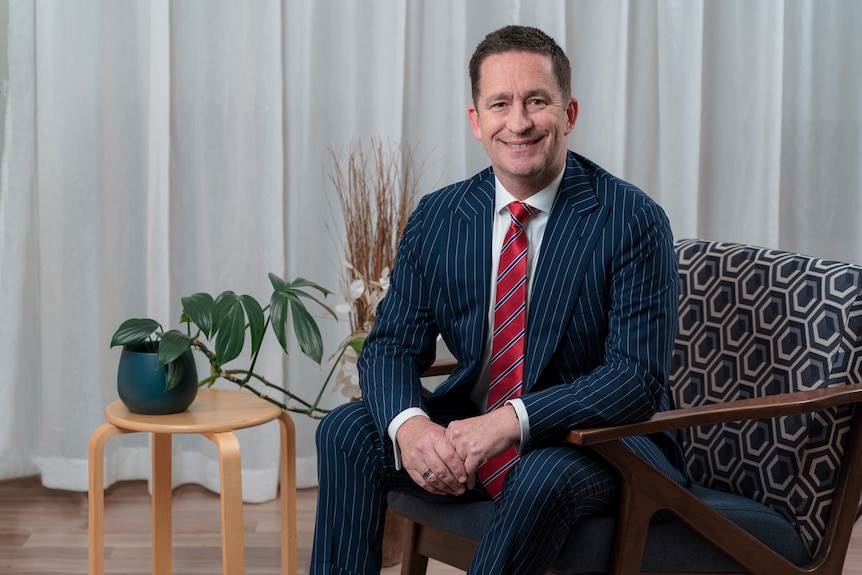 Mr Manton told the Magistrate's Court in June that he had felt "betrayed" when he discovered the Ray White database had been taken by Mr Canning.
He told the court that the database was "the foundation of business", and the "loss or theft of that database would be the end of my business and everything associated with it".
'No-nonsense approach'
Mr Manton has worked in the real estate industry for more than 20 years and states on his website that he "offers a combination of experience, commitment and a no-nonsense approach to helping his clients and customers achieve their real estate goals".
The Real Estate Institute of Tasmania has declined to comment on the matter.
The Property Agents Board said it was unable to release any information on matters before it, but was aware of the email sent out by Ray White.
In its annual report, it reveals a total of eight infringement notices were issued during the 2019-2020 financial year.
Seven of those were issued for a breach of trust accounting requirements and one infringement was issued in regards to Section 34 of the act (conduct a real estate agency business whilst not licensed).
Ant Manton has been contacted for comment.