Hong Kong influencer Joseph Lam arrested amid JPEX cryptocurrency investigation involving HK$34 million in assets
Hong Kong police have arrested influencer Joseph Lam Chok in connection with cryptocurrency trading platform JPEX, which is at the centre of an investigation by the force and the city's financial watchdog.
A source familiar with the case on Monday said Lam was in the morning being questioned by officers from police's commercial crime bureau. The force also raided an office at Entertainment Building in Central at around 11am.
Lam, a former lawyer, is a well-known influencer in the city.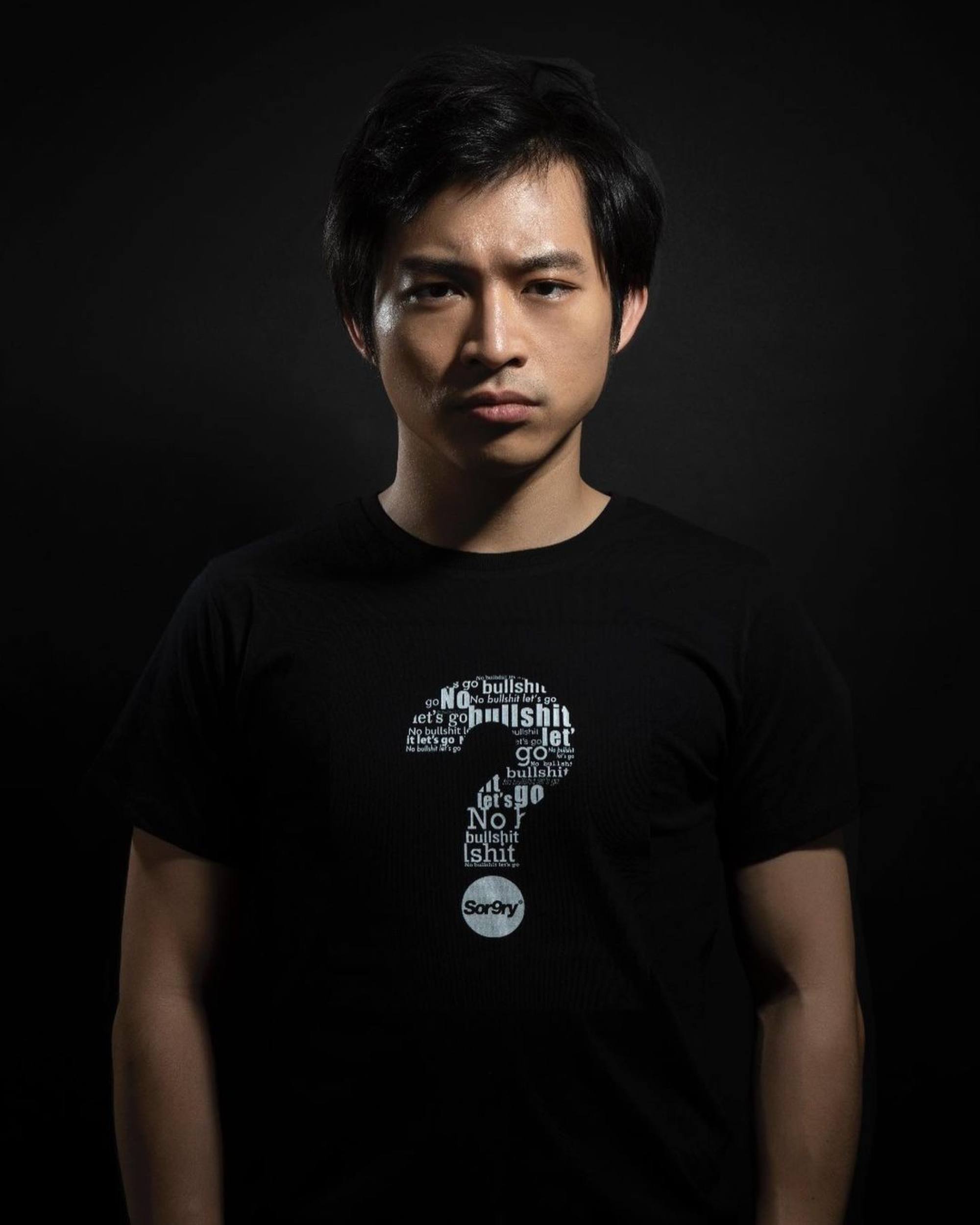 JPEX-Crypto Platform on Sunday night said negative news surrounding the company had led market makers to freeze its capital and stifle its cash flow.
On Saturday, police revealed they had received at least 83 complaints related to the platform, involving virtual assets worth about HK$34 million (US$4.3 million).
On Wednesday, the Securities and Futures Commission issued a warning to potential investors that JPEX had not filed any licence applications, calling for the public to be wary of any opportunities that seemed "too good to be true".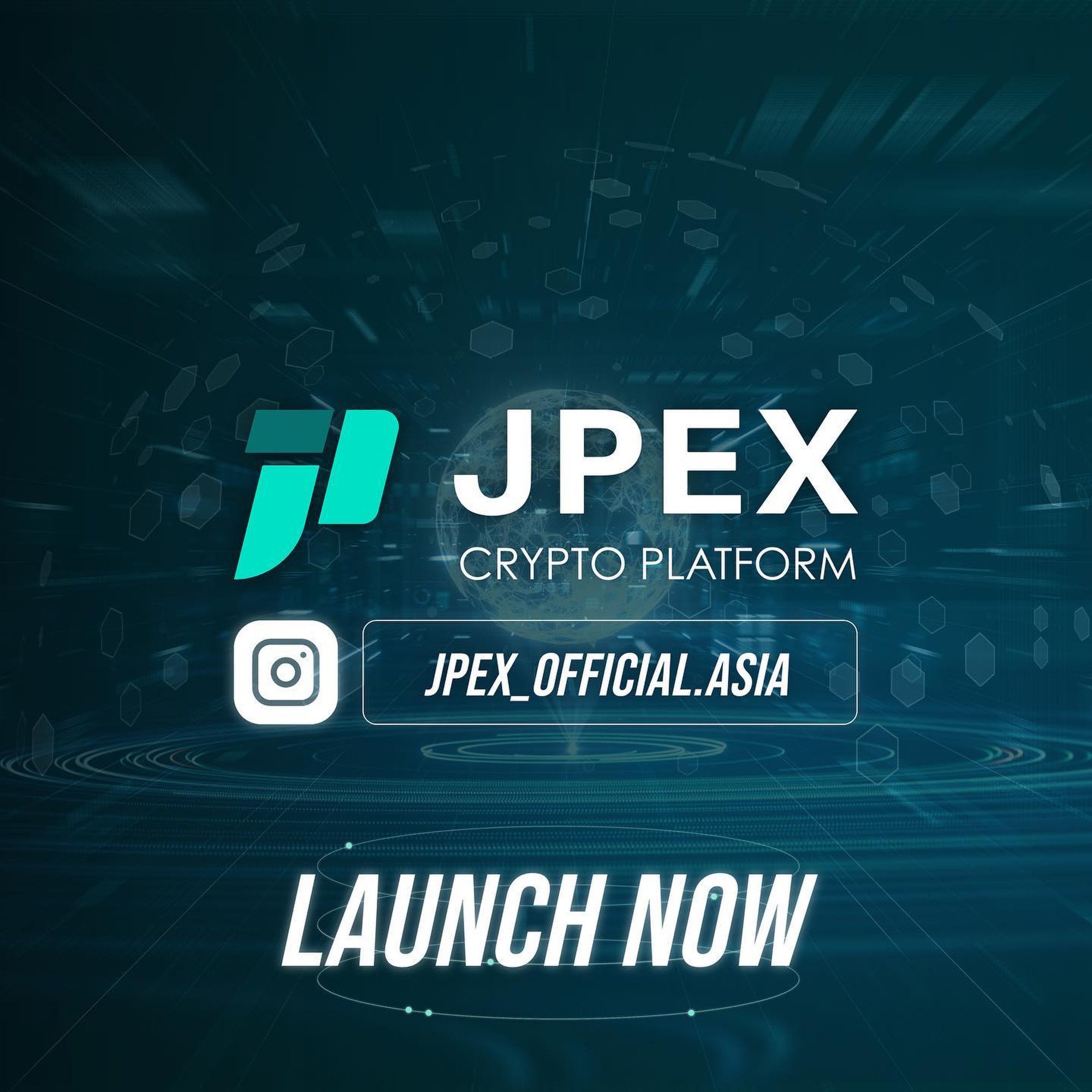 The trading platform had also made false claims that it had obtained licences from overseas regulators, as well as offering high returns on savings products, according to the commission.
It added that JPEX relied on misleading statements made by social media influencers "who are often paid promoters".
Since July last year, the securities regulator has included two JPEX-affiliated companies on its alert list, indicating the platform was seeking Hong Kong investors without a proper licence.