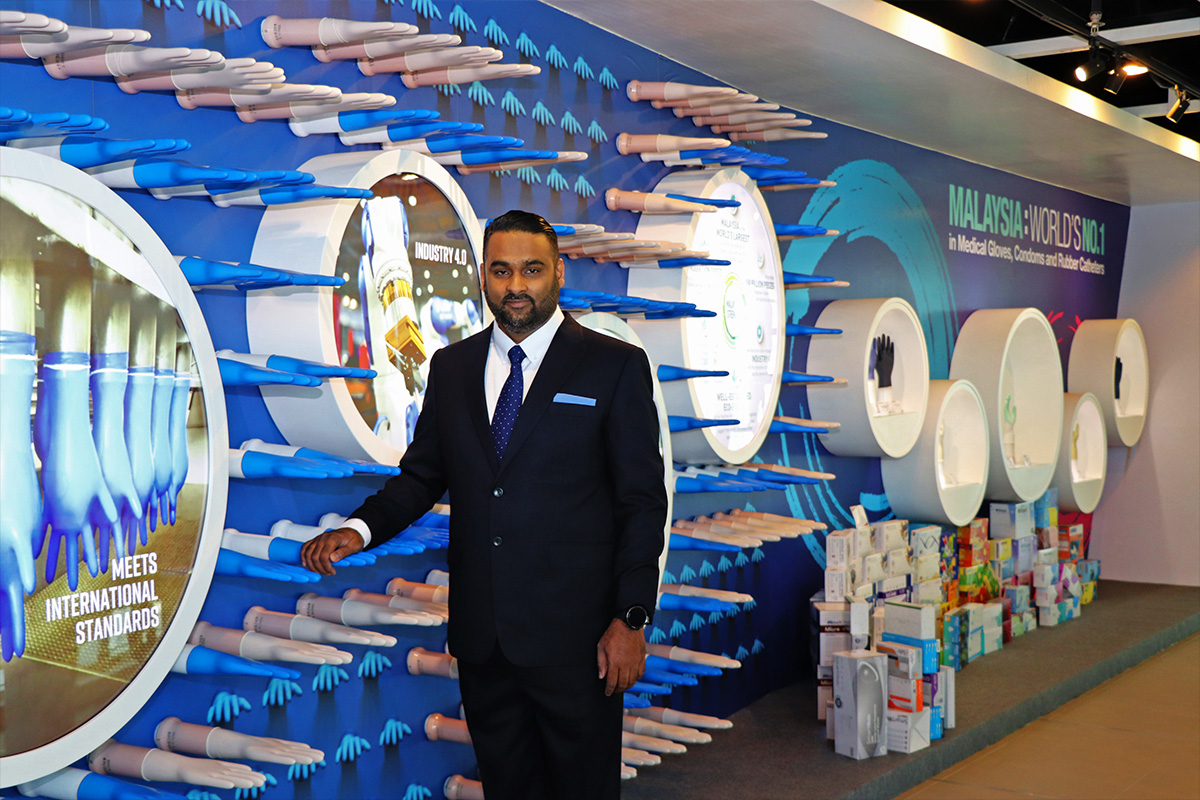 "MRC also will deliver critical initiatives to future-proof the industry and move the rubber sector and country up the global value chain" – Nurul Islam Mohamed Yusoff, CEO Of Malaysia Rubber Council
Malaysian Rubber Council (MRC) — previously known as Malaysian Rubber Export Promotion Council — is in the sweet spot to showcase Malaysian rubber products to the world. 
Incorporated on April 14, 2000, MRC is governed by a Board of Trustees appointed by the Minister of Plantation Industries and Commodities and is tasked with undertaking market promotion of quality Malaysian rubber and rubber products in world markets. 
Based on data from the council, the Malaysian rubber industry's exports increased by 169.6% in the first quarter of 2021 (1Q2021) to RM21.84 billion from RM8.1 billion a year earlier.
The glove sub-sector remained the largest export for the industry, increasing by 265.7% to reach RM17.86 billion in 1Q21, MRC said. 
Realising the importance of the agency in shaping the direction of the local rubber industry, CEO Nurul Islam Mohamed Yusoff aspires to take it to greater heights. "I first joined MRC on March 15, 2021. This past quarter, from mid-March to June, has been highly challenging and highly rewarding [for me] as the incoming CEO. 
"I engaged with MRC's key stakeholders to clarify the rubber industry landscape and chart our way forward in a highly volatile and uncertain scenario. As a result of the many discussions, I can confidently share that the MRC leadership has a clear direction," he says. 
MRC currently focuses on building local SMEs' capacity and capability, especially companies from the dry rubber sector. These companies will then be nurtured so they will be ready to explore the international market. 
"The programme highlights four key areas, namely funding and grants, technical support, training and development, export marketing and branding, which all can be tailored to the needs and potential of the selected companies.
"MRC supports the strategic commercial and investment initiatives envisaged by Ministry of Plantation Industries and Commodities (MPIC) Minister, Dato' Dr Mohd Khairuddin Aman Razali, by setting up a commercialisation unit that will focus on providing expert advice and drafting specialised initiatives to promote commercialisation and investment activities in the Malaysian rubber sector," Nurul Islam says.
The commercialisation unit, he adds, is tasked with identifying innovations with commercial potential and prospective investors for the innovations. 
The unit is also entrusted to facilitate commercialisation and investment through continued market penetration, including providing researcher/investor care and organising industry dialogues.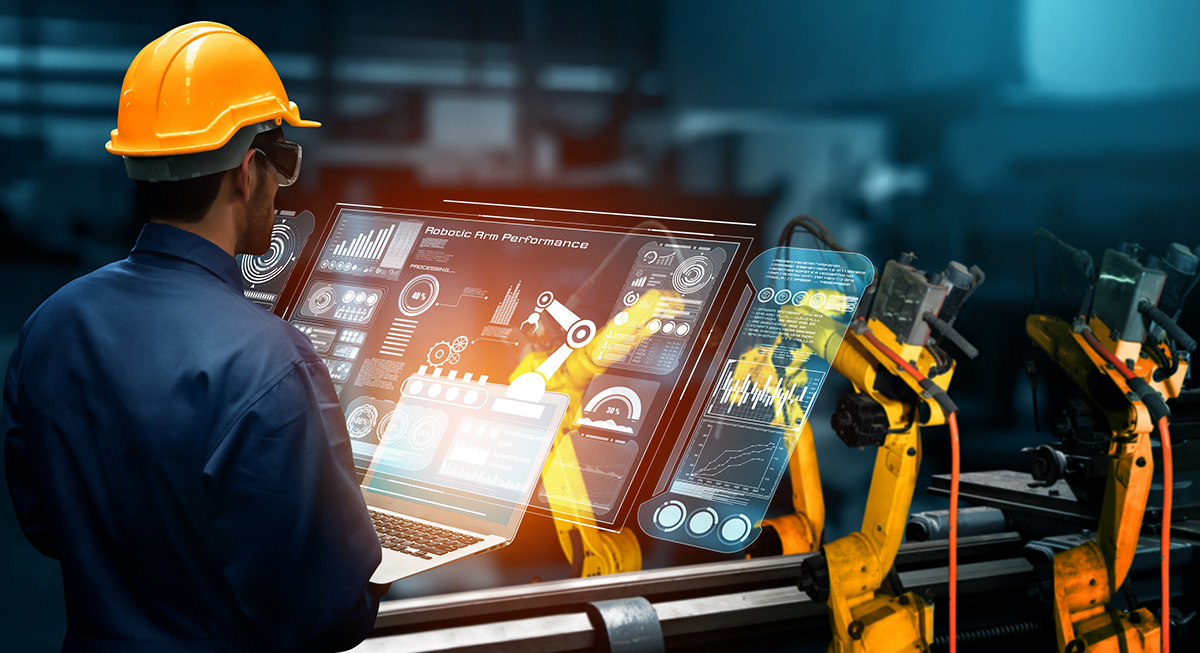 Future-proof the industry with technology adoption
"The current plan is to have an MoU between MRC and the Malaysian Rubber Board (MRB) and industry stakeholders before we embark on activities to promote the commercialisation of R&D projects by rubber product companies," Nurul Islam says.
He believes that the industry needs to move up the global value chain and rubber companies must explore ways for their products to be associated with a more significant cause or purpose and ultimately gain international recognition. 
He highlights that MRC's International Development Organization (IDO) partnership programme will enable these companies to raise their competency to reach the larger untapped market and contribute to global wellbeing. 
"With this new initiative by MRC that is soon to go on board, we hope that it helps create more value to the industry by developing more market opportunities through commercialisation and investment through new/enhanced downstream rubber products and upstream/midstream equipment or technologies." 
Charting direction for future sustainability and growth 
MRC recently established its sustainability unit and committee with the aim of creating long-term stakeholder value through the implementation of an operational strategy that focuses on economy, environment, social and governance while aligning with MRC's vision and mission. 
According to Nurul Islam, proposals on establishing a sustainability unit in MRC had been made over the past few months and the board of trustees has given its nod to set up the unit accordingly. 
"The establishment of this unit is also in line with the government's efforts to promote the implementation of corporate social responsibility (CSR) programmes by government agencies, especially under the ministry, in helping to ease the financial burden faced by society in the aftermath of the Covid-19 pandemic," he says. 
Nurul Islam adds, MRC has outlined multiple strategies that will shift the industry to a more sustainable path, by continuously engaging and collaborating with its key stakeholders, regulators, buyers and consumers in Malaysia's key export markets.
Through these engagements, MRC would be able to gather and analyse the data and intelligence that will enable it to track and respond agilely to fluid market developments. 
"MRC also will deliver critical initiatives to future-proof the industry and move the rubber sector and country up the global value chain. These include supporting digital transformation and adoption, exploring channels and programmes offered by IDOs, and executing initiatives such as the Pathfinder programme, e-Global Sourcing Mission and MRC Virtual Showcase," he says. 
"On top of that, we are focusing on investment promotion for new products and technologies. The 3+1 I's (Ideas, Inventions, Innovations and Investments) Fund will provide grants for research and development (R&D) activities to identify and develop new rubber products and new technologies."
Nurul Islam says the commercialisation unit will then look at the commercialisation and promotion of these products and technologies to the global market.
"These principles — of engagement, development towards future resilience, culture change, and improving social wellbeing and economic equity — will be the beacon that steers MRC on our chosen path towards a more sustainable future, in line with our new mandate as MRC." 
Providing assistance amid pandemic
As Malaysia continues to struggle to strike a balance between lives and livelihoods amid the global pandemic, MRC has introduced a Covid-19 Stimulus Package to support and facilitate the rubber product industry for the continuation of market promotion activities under the new normal.
For the first package under the scheme (CS1), participants will enjoy 70% off the participation fee in any relevant virtual exhibition, up to a maximum of RM15,000 per exhibition.
Participants will also receive incentives for market visits under the second package (CS2), as well as 50% off accommodation costs for one person, subject to a maximum claim of RM500 per night, up to a maximum of five nights per visit. 
"This is limited to participation in four international market visits per company per year. MRC is offering the Covid-19 Stimulus (CS) Package from September 2020 to December 2021," says Nurul Islam.
There are existing incentive packages under Skim Bantuan Industri MRC (SBIM). "SBIM2 is for participation in the International Trade Exhibition, whereby the maximum claimable amount has been increased from RM100,000 to RM200,000 per company per year. 
"Meanwhile, for SBIM14 on Talent Enrichment, participants can claim 50% of online training costs. Under SBIM19 on Technology Adoption Programme, participants' maximum claims have been increased from RM5,000 to RM10,000 per company. Lastly, under SBIM20 on Registration in E-Commerce Platform, 70% of the registration and renewal fees with any e-commerce platform is claimable." 
Reducing reliance on foreign workers in downstream sector 
On Aug 4 last year, MPIC announced that the government had urged industries in the downstream sector of the rubber industry to hire more Malaysian workers. 
Taking heed, MRC has established a RM36 million special fund. The council believes the initiative will reduce the country's reliance or dependency on foreign workers and it is expected to benefit more than 200 manufacturing companies in the rubber products — particularly rubber glove — sector. The pandemic has caused a drastic increase in demand for rubber gloves. 
"Through this fund, MRC will subsidise RM300 per month (up to 12 months) as an incentive for each Malaysian worker hired by the company beginning Aug 1, 2020 to Dec 31, 2021, with a minimum salary intake of RM1,500. 
"The maximum amount of incentive, which shall not exceed RM720,000, can be claimed. In other words, each eligible company is allowed to claim the incentive for up to 200 workers," Nurul Islam says. 
Since its inception in August last year, 60 companies have successfully registered and have received incentives for about 2,500 workers. "A total of RM4.5 million was estimated to be claimed for about 2,500 workers in this first round of application. Two phases of claim submissions were involved, where companies may opt to apply for the fund after six or 12 months upon hiring the workers," he says. 
Plans to tap Middle East market 
"There has been concern that Malaysia is losing out to neighbouring countries that produce tyres. Realising this, MPIC, MRC and MRB are mobilising to revive and expand the local tyre industry," Nurul Islam says. 
"The proposal entails setting up new manufacturing operations in the country. Given its strategic importance and market value, it would substantially impact the country's rubber industry.
"Domestic companies interested in investing will be identified and announced. Our downstream industry in the tyre sector will provide immediate and ready-made demand for an increased local rubber output consumption, favouring the rubber smallholders," he says.
Apart from that, MRC will also lend support to companies looking into expanding their market to promote high-quality Malaysian-made rubber automotive components.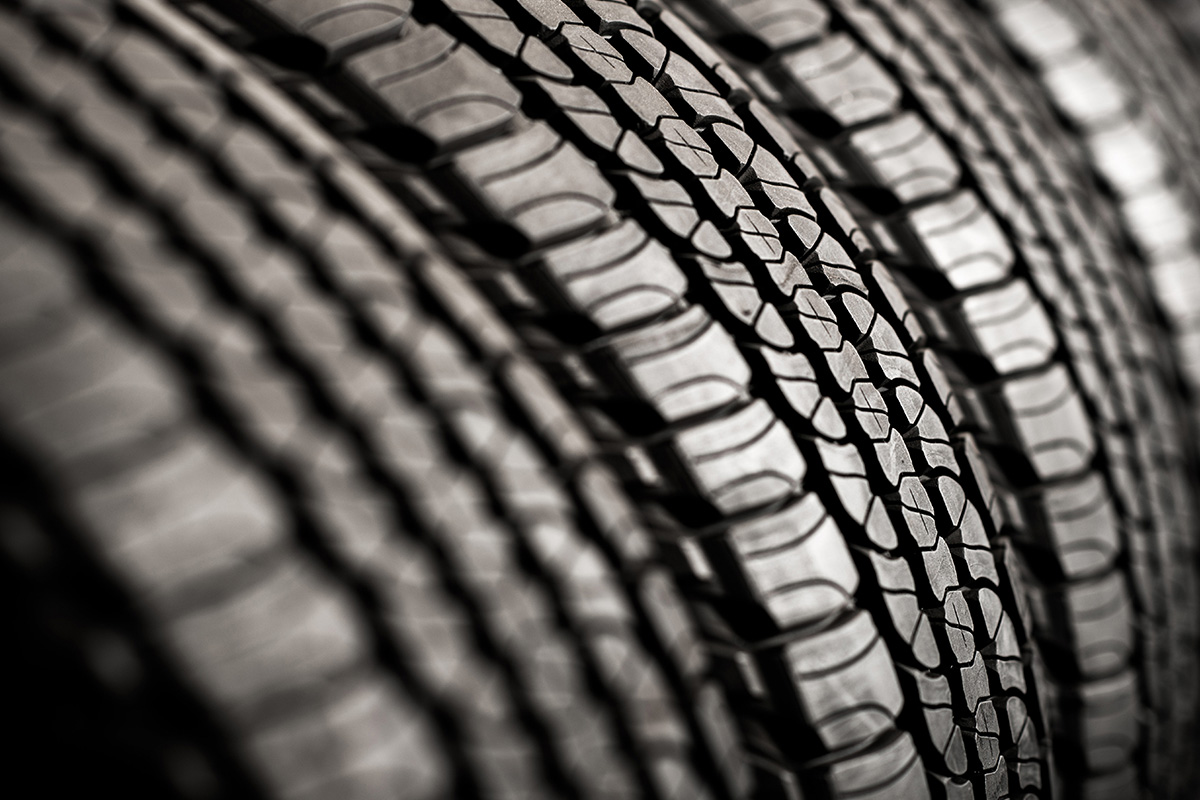 "Malaysian rubber manufacturers can participate in various international trade shows related to dry rubber sectors, including Automechanika Frankfurt, the world's leading trade fair for the automotive service industry featuring exhibitors from across the globe and Automechanika Shanghai, Asia's largest trade fair for automotive parts, accessories, and equipment and services.
"Also, there is the Automotive Aftermarket Products Expo (AAPEX), a premier global event representing the global aftermarket auto parts industry for more than 25 years," Nurul Islam adds. 
He says that MRC, Malaysian Palm Oil Council (MPOC) and Malaysian Timber Council (MTC) have commenced preparations to set up the Malaysian Agricommodities Regional Office in Jeddah, Saudi Arabia.
Nurul Islam points out that the establishment of the office would help to increase the export value of the rubber industry and also will pave the way for the rubber products industry to penetrate new markets in the Middle East. 
MRC, he says, will carry out careful planning to ensure that the scope and functions of the new office are clear in order to execute marketing and promotion programmes. 
Embracing automation and digitisation
In line with the government's aspiration to adopt digitisation, MRC has also urged companies to embrace the Industrial Revolution 4.0 (IR4.0) to reduce dependency on labour and automate their processes. 
The council encourages rubber companies to embrace the shift in technology via the Fund for Automation & Green Technologies (FAGT). The fund aims to shift the industry towards greater automation and increase the application and use of renewable energy resources such as solar, biomass and water treatment to spur the sector's growth, thus achieving a sustainable industry.
"Out of the many companies that applied for this fund, 7 were successful. Two of those companies had recently completed their projects successfully — namely Cooltec Industries Sdn Bhd on automation projects and Nastah Industries Sdn Bhd on a solar project. 
"With the success of these two companies, we hope that other companies will start venturing into IR4.0 with the grant provided by MRC to further strengthen Malaysia's rubber industry in the overall global value chain through ideation, innovation and invention," Nurul Islam says. 
He adds, MRC has also expanded its FAGT and ILF programme to cover the midstream rubber sectors. 
The council is also looking into introducing more specialised and less restrictive programmes focusing on new/enhanced rubber products R&D, commercialisation and sustainability for the upward mobility of the industry.