20 June, 2021; Dubai, UAE: Microsoft today marked the two-year milestone of the launch and general availability of its UAE-based cloud data centre regions, as the first global Hyper-scale Cloud in the country and the Middle East, and looked back at the successes of its customers and partners, who leveraged the Microsoft Cloud to enable a period of accelerated digital adoption, renewed innovation, fast recovery and economic resilience for themselves and the region at large. The two data centres, based in Abu Dhabi and Dubai, continue to empower customers and partners to accelerate their digital transformation journeys, re-imagine new ways of working, optimise operations and reinvent business models, as part of Microsoft's more than thirty years of commitment to the country's growth.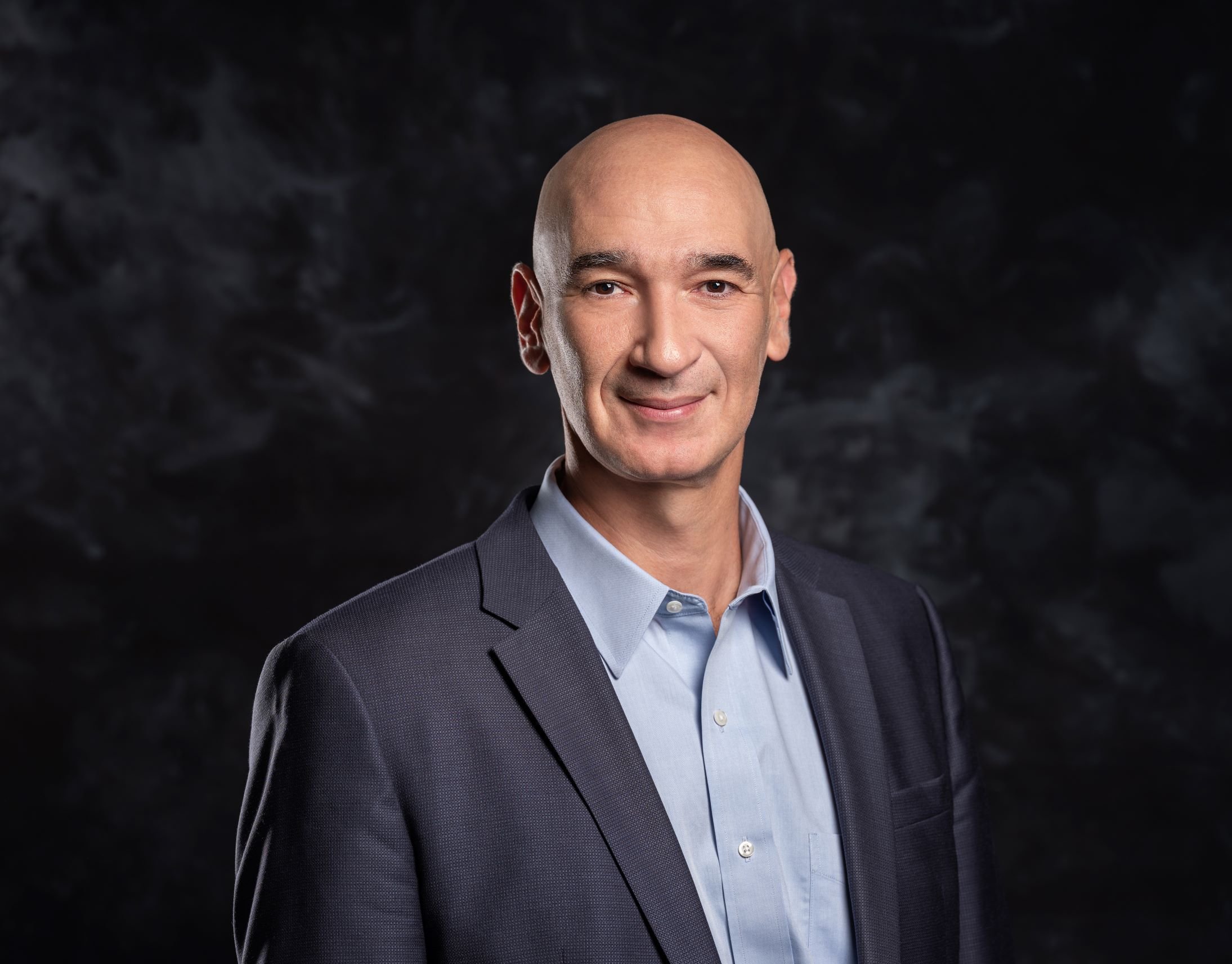 "The UAE data centres have brought high reliability, operational excellence, cost-effectiveness, and a trustworthy digital experience to customers and partners across the region", said Sayed Hashish, General Manager, Microsoft UAE. "These facilities will continue to help public and private enterprises to achieve entrepreneurial excellence as they develop and implement smart cities, telemedicine, digital agriculture, and a range of other use cases. Crucially, they will continue powering the country's AI ambitions and support the export of innovative ideas and solutions from the UAE to the world".
The UAE cloud locations are having a positive impact on economic growth. According to a recent IDC study, the Microsoft Cloud ecosystem will generate US$27 billion over the next four years. The research also revealed that the company and its partner ecosystem will spend about $2.3 billion in the data centres for services and products that are developed in the region. Additionally, IDC estimates that 69,000 new jobs, including 16,000 for skilled technology professionals, will be created by the Microsoft Cloud ecosystem by 2024.
The facilities have also been pivotal in eliminating barriers to market entry for many start-ups, especially those that seek to operate in highly regulated industries such as finance. Microsoft has worked closely with regulatory authorities to enable compliance-focused cloud services for these businesses, and the company's US$1-billion annual global investment in cybersecurity R&D has supported these efforts.
"These data centres continue to ensure security and privacy are built into every layer of our cloud's infrastructure", added Hashish. "And they have also greatly bolstered our ongoing initiatives in job creation and skilling, which have enabled organisations to build capabilities and prepare for the jobs of the future".
Upon their launch in 2019, the UAE data centres joined a network of more than 60 regions worldwide and enhanced the connection of Middle East businesses to the global digital economy. Since then, several public and private entities in the region have placed their trust in the intelligent, versatile Microsoft Cloud, providing Azure, 0365 and D365 services. Emirates Group, Emaar Properties, Majid Al Futtaim, Jumeirah Hotels and Resorts, Landmark Group, Abu Dhabi Global Markets (ADGM), Dubai Tourism, Department of Culture and Tourism, Mashreq, Commercial Bank of Dubai (CBD), Etihad, ENBD, Miral, Daman Insurance, RAK Ceramics, Dubai World Trade Centre, and Dubai Airports are just some of the organisations that have placed their trust in the Microsoft Cloud to date.