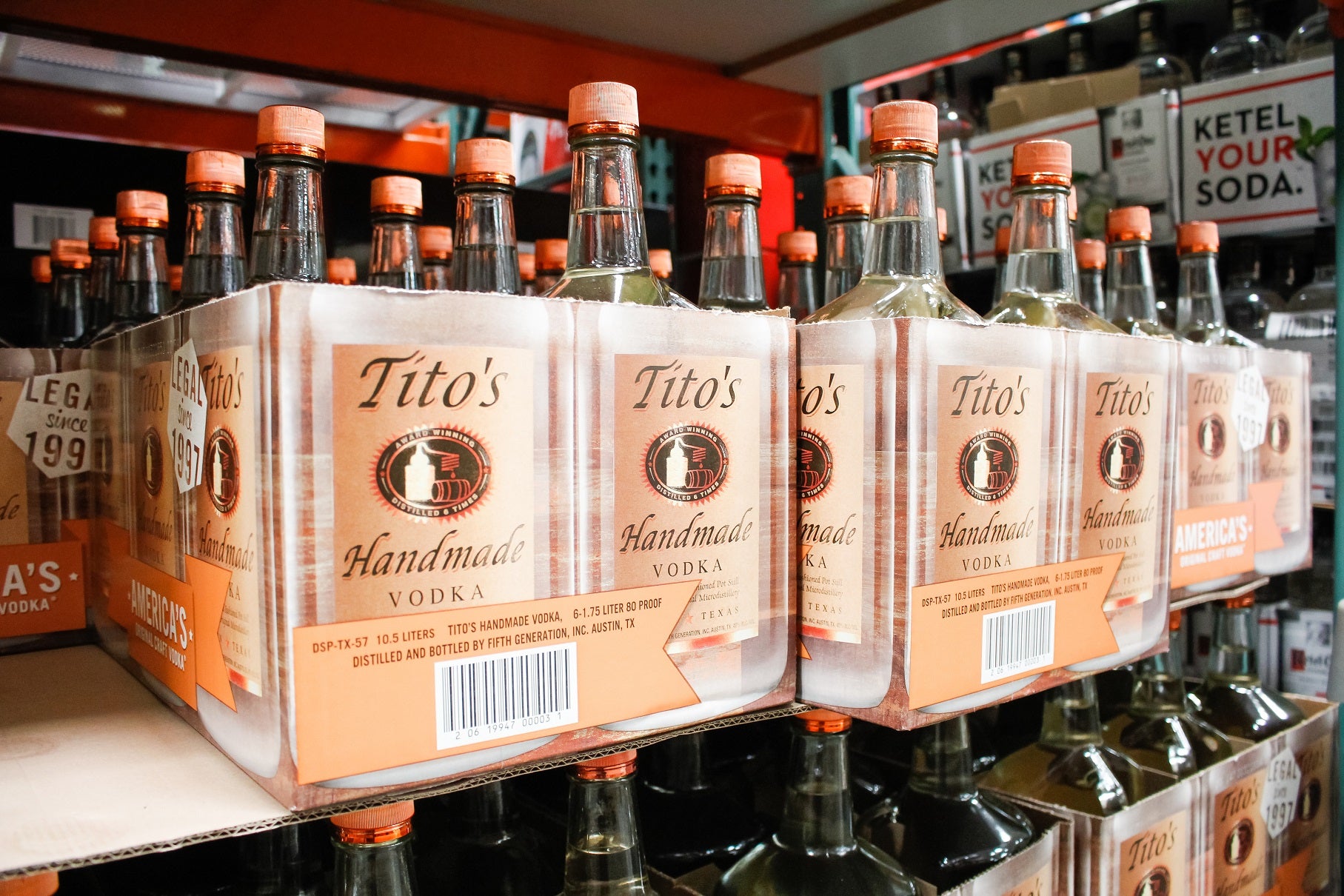 US distiller Fifth Generation is to take Tito's Handmade Vodka into several new markets in continental Europe.
The privately-owned business has added seven countries to its roster and appointed a new distributor in two existing markets.
Bratislava-based importer Koft, which also handles brands for Brown-Forman, LVMH and Bacardi, will distribute Tito's in Slovakia, one of the clutch of new markets.
G3 Spirits Group has won the existing distribution rights for Tito's in Croatia and Slovenia. The Ljubljana-based business will also handle the vodka in three new markets for the brand: Bosnia & Herzegovina, Serbia and Montenegro.
Another Brown-Forman distributor – AWT International – will be Tito's distributor in North Macedonia. In another new market for the brand – Moldova – Fifth Generation has appointed UB FB Trade Group. Rounding off the seven new markets is Albania, where Interlogistic SH.P.K. will distribute the vodka.
Fifth Generation does not disclose sales data and would not be drawn on the size of its business in Europe.
In a statement sent to Just Drinks, John McDonnell, the international managing director for Tito's, said: "Europe is a strategically important growth market for Tito's Handmade Vodka as we continue to expand our distribution across the world. Consumer interest in premium vodka is growing significantly in Slovakia and the Balkans. Those are influential markets for a brand like Tito's." 
In May, Fifth Generation hired new distributors for Tito's in Indonesia and Thailand.
The Texas distiller says the corn-based vodka is available in more than 140 markets.