The Nepal Rastra Bank has taken steps towards issuing its own digital currency following a study that has revealed the project's feasibility.
The central bank has presented a revisions package to a law that determines its powers and responsibilities. The revisions would allow the central bank to issue a digital version of the country's fiat currency, the Nepalese rupee. According to the bank's official representatives cited by news.bitcoin.com, the task force has already drafted an amendment bill, which will be sent to the government and proposed in parliament.
According to the same source, the amendment concerns the Nepal Rastra Bank Act from 2002. As for the feasibility study, it was announced in the NRB Monetary Policy 2021-22 paper.
The next step for Nepal is to prepare a legal framework for the digital currency. The central bank also has plans to introduce a separate digital wallet, which would be used to carry out digital banking transactions.
As for a release timeline, the Nepal Central Bank doesn't want to take any unnecessary risks, which is why it will first observe how other South Asian countries such as India and China go about introducing their central bank digital currencies (CBDC).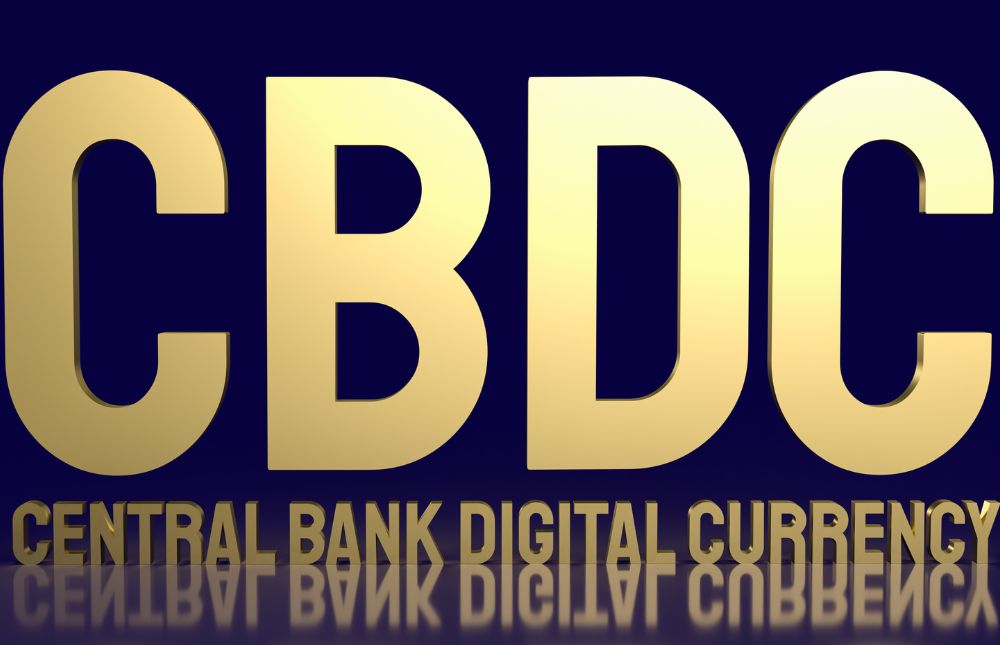 CBDC progress in other South Asian countries
According to news.bitcoin.com, China has been working on its central bank digital currency since 2014. In 2020, the initial launch of the digital yuan targeted cities such as Shenzhen, Suzhou and Chengdu. The trials continued through the following years, with the most recent 2022 digital yuan trial focusing on the Henan, Fujian and Heilongjiang provinces, and the cities of Guangzhou, Chongqing, Fuzhou, and Xiamen.
China also launched a digital currency pilot during the Beijing Winter Olympics. According to Reuters, athletes and visitors used the e-CNY digital currency to make daily payments of CNY 2 million (more than USD 315,000) during the event.
In India, the finance minister has revealed plans to introduce a digital version of the Indian rupee in 2023. If successful, India would become one of the largest economies to introduce a CBDC.
According to a Bank for International Settlements survey conducted in 2021, 86% of the questioned central banks were looking into the potential of CBDCs, and 60% of them were experimenting with the technology. The same survey indicated that 14% of them were managing pilot projects.
BIS claims that banks are exploring the potential benefits of CBDCs in the context of achieving public good objectives such as maintaining price stability and public trust in money.