FULTON – Noble Health is renovating and improving both Callaway Community Hospital and Audrain Community Hospital. Noble Health owns and operates both facilities.
The Kansas City based health care corporation acquired Callaway Community Hospital, formerly known as Fulton Medical Center, in 2020 and Audrain Community Hospital in 2021.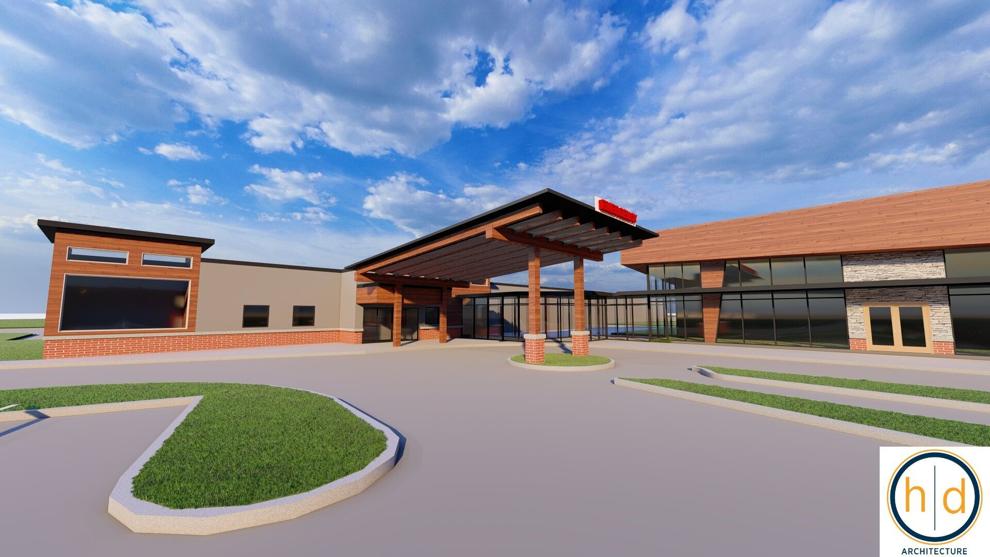 The plan is to use the funds to renovate existing structures, as well as build some new structures, including a new ER awning at 
Since acquiring the hospitals, Noble Health has done a lot to improve the hospitals. It has brought on more staff, broadened the services it offers and invested time and money into hospitals that needed it.
Noble Health co-founder and president of Noble Health real estate Drew Solomon says that investing in mid-Missouri was a big priority of his.
"I think Callaway County has had a troubled history with that hospital and with health care prior to us taking ownership of this facility," Solomon said. "We want to make sure that bring the best technologies and the best services to the area."
Fourteen hospitals, 10 of them rural, have closed over the past 10 years. Noble Health says its plan is to keep hospitals open entails three things.
"Number one, we actually invest in being a part of the community," Solomon said. "And so we have a very open transparent dialogue with the community about what services they need, what things should exist in a community hospital. Secondly, the thing that we do is we believe very strongly in clustering facilities, so that they can share share resources. And then the third thing that we do is that we treat healthcare as an industry. We make smart and sound investments."
The mid-Missouri relationship between Noble Health and the community has been a good one so far.
"I really think that that community, especially their elected leadership, at the county and municipal level, they've done an incredible job, being supportive, and creating inroads into business and industry, and really just helping the hospital be an asset to the community."
The network of Noble Health clinics and hospitals now spans three mid-Missouri counties, including Audrain, Callaway and Montgomery.