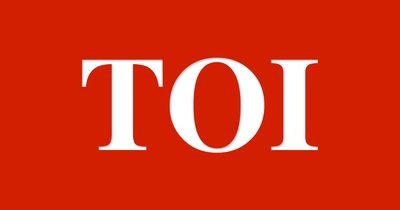 Jaipur: After changing its strategy, the Rajasthan Housing Board (RHB) is incessantly selling apartments in its existing projects even during the pandemic times.
The board fetched revenue of approximately Rs 55 crore after selling 315 apartments in a week. An official said, "These flats are in the RHB existing schemes and are being sold at discounted rates. The maximum number of flats, 245 was sold in Jaipur division."
Buoyed by the response, the board is deciding to put a list of more apartments under e-auction. "In Dwarka scheme, total 22 flats were sold in one day. For the scheme more than 326 applicants participated in the e-auction. Similarly, 87 people bid to purchase a single apartment in Neelkanth apartment."
The RHB is targeting the lower income group (LIG) and (MIG) as their demand for houses increased after the pandemic. "The recent study showed, minimum per capita built-up area should be of 9.5 square metres, but it ranges from 2sqm to 8sqm per built-up area in many families. This is the reason people are moving out and looking for affordable housing. We are providing houses at good locations and decent rates," added an official
Officials claimed discounted rates, houses on instalments and location of flats attracted buyers to participate in auctions. In the past, RHB had made several attempts to sell its flats. However, all efforts turned futile as not many buyers showed interest to purchase the properties.
In 2017, the RHB shortlisted properties (flats of different sizes) in Pratap Nagar for selling over the counter. Unlike the earlier system of allotting houses through a draw of lots where buyers had to wait for months, people in this scheme could purchase RHB houses and take possession in a single day after depositing the house cost at the counter. "The RHB witnessed reverse trend since last year as many people came forward to buy these flats after being offered at discounted rates," said the source.
FacebookTwitterLinkedinEMail